WMS Contracts Manager John Myers has quite rightly received some fantastic plaudits delivering once again a project that he and his team and indeed all of WMS can be proud of.
Faced with a property neglected of the love (and maintenance) required for it to shine is an area of outstanding natural beauty, but exposed to all the elements associated with the rural Cornish countryside, John took it all in his stride.
John and the team worked tirelessly and diligently refurbishing the property both internally and externally in a bid to to bring it back to its former glory.
Work included installation of a fire break, fire doors throughout, full rewire, new kitchen, new bathroom and extensive reconfiguration works including new lintel and associated works. Calling on his team of time served painters, carpenters, plasterers, and electricians John and his guys pulled all the elements together to what we think you'll agree is a stunning end result!
So proud of the completed job the client threw an open day at the property to show off and celebrate with John managing to tackle "a few" of the pasties on offer!
Well done John, well done his team, WMS keep winning..
BEFORE: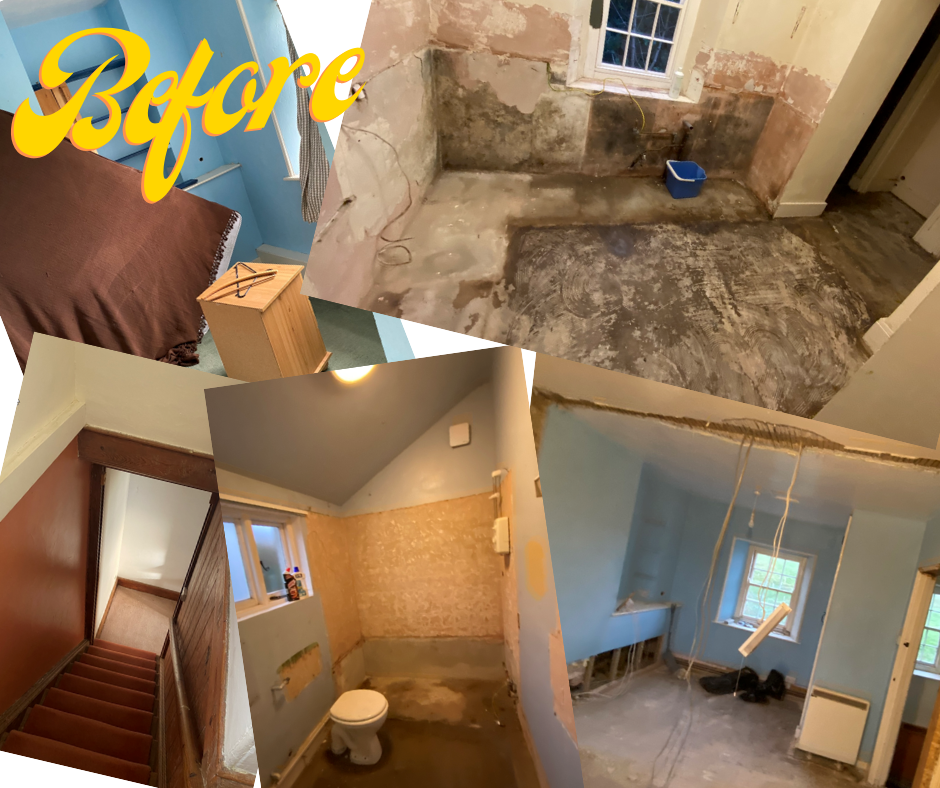 AFTER!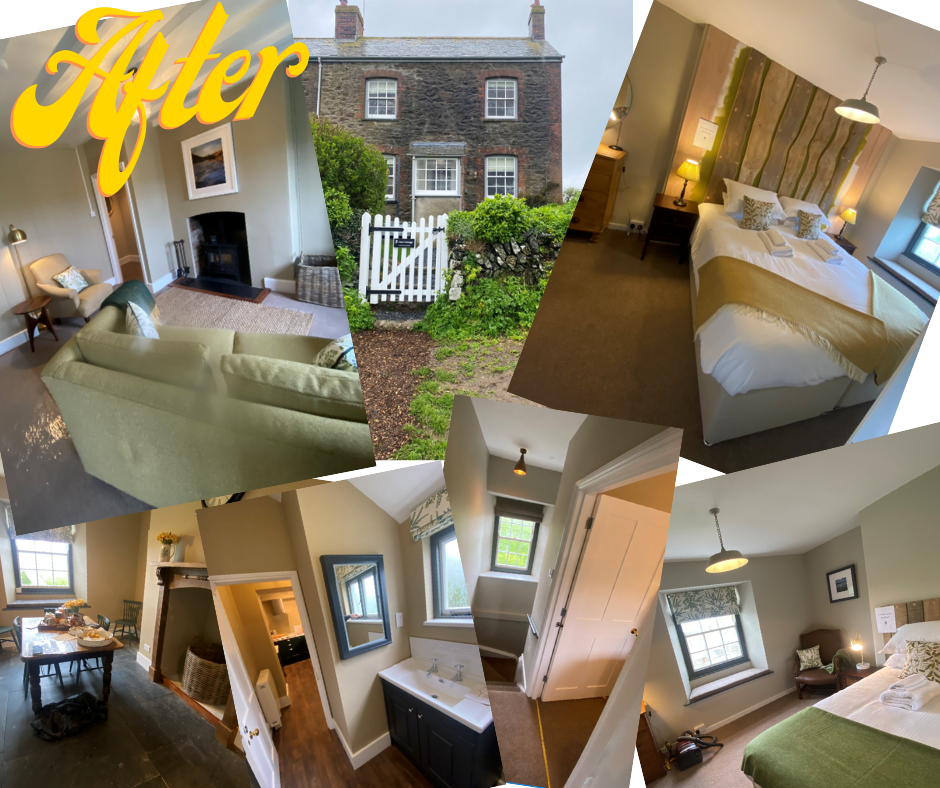 Back to Case Studies